Online Marketing Unlocked Ebook
What do you find in this ebook?
In this guide we have provided you with the information you need to understand Online Marketing.
You will learn about:
What is online marketing?
How does online marketing help you?
What are the most important things to consider in online marketing?
How do you earn through Online Marketing?
Types of Online Marketing explained
Complete the form and receive the free ebook by email
It contains simple explanations that everyone can understand
it's not just some information taken from the internet and added to the eBook, it's all written by Andrei, based on his experience and knowledge accumulated over 5 years
you have everything structured and explained so that you don't waste time searching through the millions of information on the Internet
you also have concrete examples to better understand how it works
you have at your disposal 80 pages containing current and relevant information, which can be adapted and exploited regardless of the field in which you are
Andrei has written materials in the past and had positive feedback from readers (people really understand, appreciate and found the information useful)
With over 5 years of experience in online marketing, Andrei Isip has helped achieve marketing goals for numerous small and medium-sized business entrepreneurs.
Andrei owns a Digital Marketing Agency and is involved in several projects in the online environment, such as a personal education project through which he offers free and cost-effective resources to people who want to learn, develop and increase their income; an online business community and an ecosystem of digital business tools and solutions.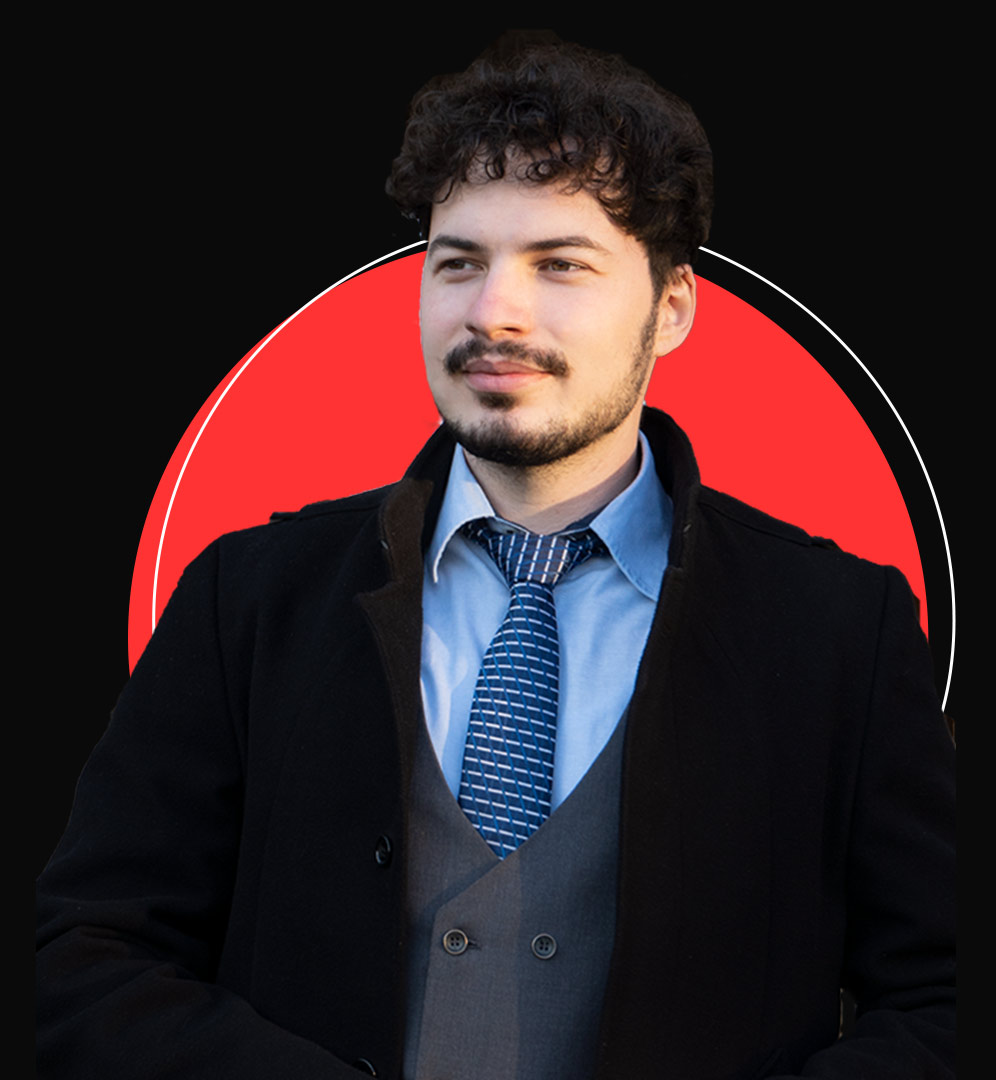 This site is not part of the Facebook™ or Facebook™ Inc. site. Additionally, this site is NOT endorsed by Facebook™ in any way.
FACEBOOK™ is a trademark of Meta Platforms Inc™, Inc.